World's First Hydrogen Production, Storage, Fueling Refueler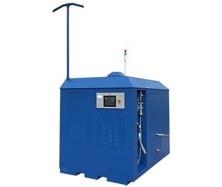 Boston, MA - February 11, 2019
Verde LLC developed the world's first Hydrogen Production, Storage, Fueling Refueler. The refueler is based closely on the industrial development trend and market demand. It is mainly suitable for customers with urgent refueling demands or a relatively small amount of hydrogen needs. This refueler system has characteristics of high integration, easy maintenance and installation, high security and safety. It can also provide customized design according to unique customer requirements.
Government grant award with Verde's innovative Renewable Energy based Hydrogen Generation and Fuel Cell technology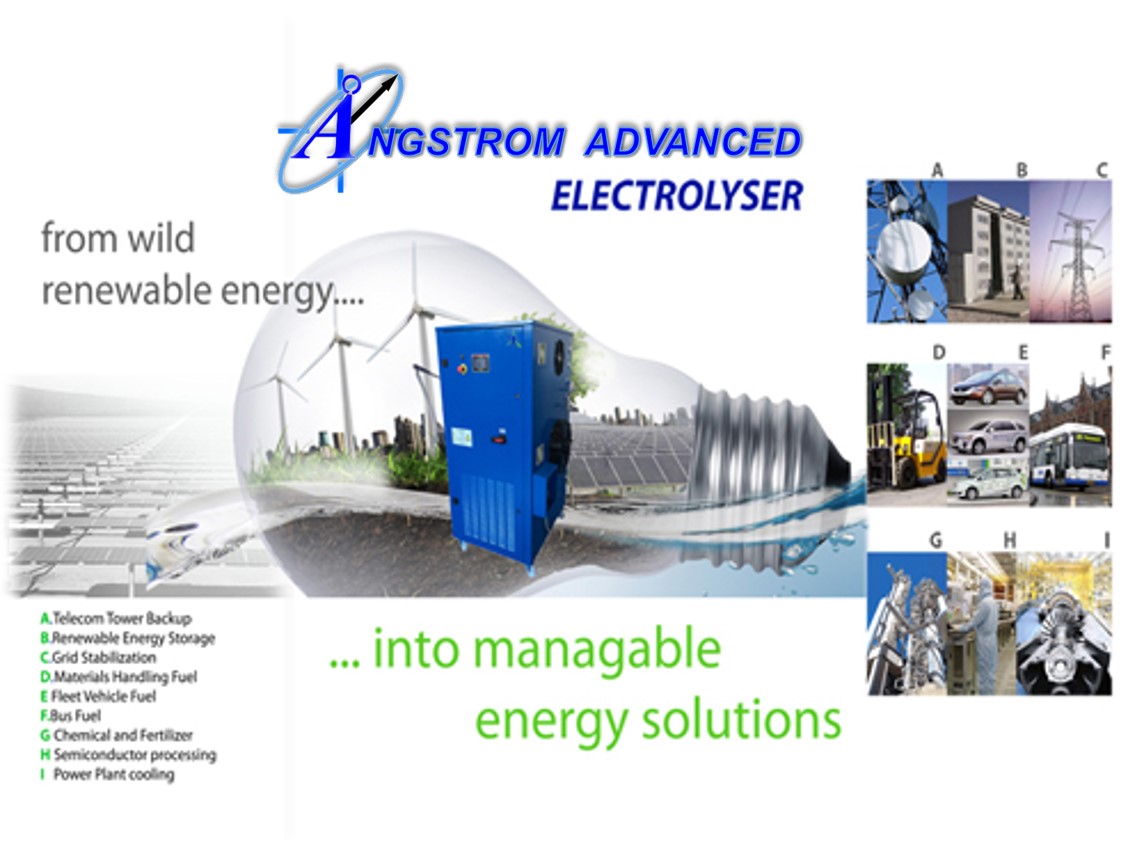 Boston, MA - February 8, 2017
Verde LLC has won another government grant award with its innovative Renewable Energy based Hydrogen Generation and Fuel Cell technology. This award comes from Massachusetts Clean Energy Center, and is for a clean energy power (wind, solar, etc) storage demonstration project to be built by Verde LLC The final award selection has been made among hundreds of fund applicants, all of which are leading clean energy technology companies. All applicants have submitted full proposals, which were carefully reviewed by a review board of high profile experts across the clean energy industry.
Patent for the design of Verde's Electrolyzer with Renewable energy has been approved by USPTO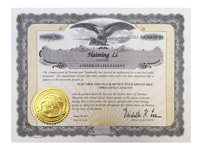 Boston, MA - October 17, 2016
Verde LLC recently took another great leap forward on its path of innovation, getting another US patent approval for the design of its leading electrolyzer technology in renewable energy industry. The newly approved patent's design optimized the original structure of Verde's advanced electrolyzer, achieved 0-100% utilization of renewable and decreased the cost of the equipment. As a leading manufacturer in renewable energy and hydrogen market, Verde LLC will further revolutionize renewable energy storage technologies, hydrogen production around the world!
State of the States: Fuel Cells in America 2015 Annual Report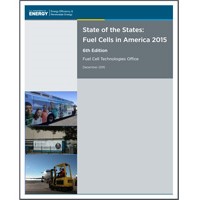 Washington, DC - December 22, 2015
Verde LLC, one of the leading renewable energy companies in United States, has been reported in the STATE OF STATES: FUEL CELLS IN AMERICA 2015 REPORT, which is released by U.S. Department of Energy (DOE). With support from the Energy Department, we have already achieved significant advances in hydrogen technologies – reducing costs and improving performance.
The Energy Department report issued today details continued strength in the U.S. fuel cell and hydrogen technologies market as well as efforts by U.S. businesses and states to increase American competitiveness in this growing global industry.
Verde LLC attended 2015 Renewable Energy World Conference & Expo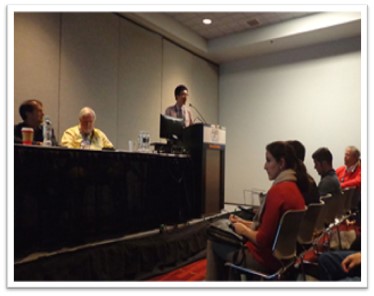 Las Vegas, NV - December 8, 2015
Verde LLC was invited to Las Vegas, NV to speak about the Hydrogen Technology (Water electrolysis from renewable energy) to improve the diversity, economy of large scale renewable energy storage, at the 2015 Renewable Energy World Conference & Expo.
Unstable and intermittent renewable power is a big challenge that can determine the significance of energy storage technology. For large scale renewable power storage, hydrogen storage can be seen as one of the best choices in terms of addressing intermittency, technology, environmental effects, and cost. Besides, hydrogen gas is continuing to become more and more important along with the development of energy and industrial technologies, and will continue into the future.